MACC 2018's Track Sessions (November 8, 2018):
The conference has five tracks that provides attendees with twenty five sessions to choose from.  The Tracks and content are listed as follows:
I Human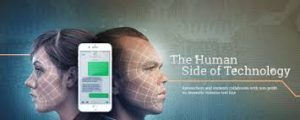 As technology advances, computers are acting more and more like human beings. Voice and facial recognition, speech, AI, and Advanced Analytics, as well as the ubiquity of mobile devices and personal digital assistants, are blurring the lines between human and machine. In IT, roles are rapidly changing – while far off, we may see a day when software is written entirely by computers. Today, many systems are woefully lacking and business is trying to figure out how they will embrace the new world of digital disruption and innovation. How are opportunities to capitalize on digital disruption and innovation recognized and what is the process to capitalize on them? This track will present ways to understand how the human part of digital transformation and innovation plays in people, process, information and technology.
From Point A to Point B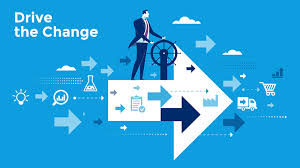 This track will examine the product development and management processes that are accelerated by the use of new transformational technologies. In this age of digital transformation, new products are developed and delivered faster than ever.  Companies are pressured to update or change strategies faster than ever in order to remain competitive – both from a strategy to an operations perspective. To be successful, companies must optimize the move from Point A to Point B and understand the execution in a structured process rather than a decoupled, silo manner.  Business, Innovation and Architectural strategies must be aligned to deliver results – in the time and manner prescribed.  How do you know if your processes and methods are the best for your business? This track will present ways of aligning the business – from strategy to operations.  Architecture plays a key part in making sure that a solid digital foundation is built to support digital disruption and how to know what makes sense and what doesn't.
What's the Value of Data?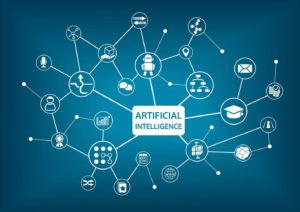 Data and Analytics are not just Data Warehouse, Big Data and Business Intelligence anymore. While built on traditional foundations, the use and value of data is rapidly changing and expanding as it is the core for AI, Machine Learning, Deep Learning, Blockchain, Virtual Reality, IoT and other disruptive and innovative technologies.  Data is data but needs to be transformed to information and, in the age of AI and Big Data, to knowledge.  Many enterprises are struggling with understanding the value of their data and whether they are a products company or a knowledge company.  This track will help architects to understand challenges and opportunities of the next generation of data and analytics including how to scale them across the enterprise.
 Technical Innovation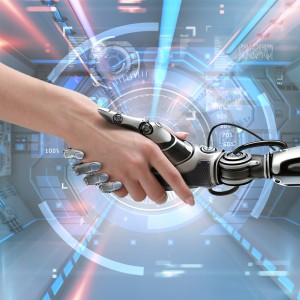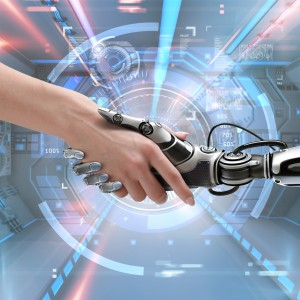 The cloud is continuously evolving. Micro and Nano service architectures are becoming more prevalent allowing the possibility to go from commit to production in one hour. Technologies to support the use of structured and unstructured data are evolving quickly with more features architects can take advantage of.  API's and API management are short term wins that can transform your enterprise to support new and structured ways to consumerize your data as integration with your partners is key to your business strategy. How do you architect, design, deploy, and monitor new applications in a way that deliver high performing applications but also support the high rate of change required to move from development to production producing business value?  How are individual users or partners consuming your data? What do I as an architect need to know to take advantage of them – from both a technology and a collaborative architecture process perspective?  This track will help architects of different disciplines to understand technologies and how architecture can help them move from innovation to enterprise transformation.
 Trust in the Digital Age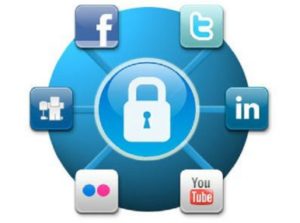 Increasingly, organizations are moving their existing internal systems to private cloud environments while at the same time making use of infrastructure, platform, application and business services in a public cloud.  As a result, the lines that used to mark an enterprise's security perimeter are getting fuzzier and security is of initial importance to protect data (customer and other) that you have been entrusted with.  There are no "do overs" as the public is wary of securing their private data as more and more businesses are required to defend their security and data protection practices.  A phrase that is often seen and heard nowadays is, "Identity is the new perimeter."  How are identity, privacy, and security being affected in this new age of digital trust?  How are practitioners adapting these concepts to the new reality?  This track will explore all that and more.
If you are looking for training, peer interaction, technical deep dives or case studies, the MACC-2018 Architecture Conference will have something for you. Join leaders, experts, authors, and industry peers who learn and share every year at the event.
Mark your calendar for MACC-2018 Architecture Conference will be held November 7-8, 2018 at the Doubletree Hotel Park Place by Hilton Hotel in Minneapolis!