Digitized is not Digital: Architecting Two Simultaneous Transformations— Dr. Jeanne W. Ross
To compete in the digital economy, established companies must take advantage of digital technologies to deliver both operational excellence and rapid business innovation. But operational excellence and business innovation impose very different architectural requirements on companies. These different requirements are driving two business transformations—we refer to these transformations as digitized versus digital.
In this talk, Dr. Ross will describe five architectural building blocks that help companies coordinate the people, processes, and technology to become both digitized and digital. Drawing on case studies of Schneider Electric, Royal Philips, LEGO, DBS Bank, Northwestern Mutual, and others, we will explore how big, old companies are designing themselves for sustained success.
Bio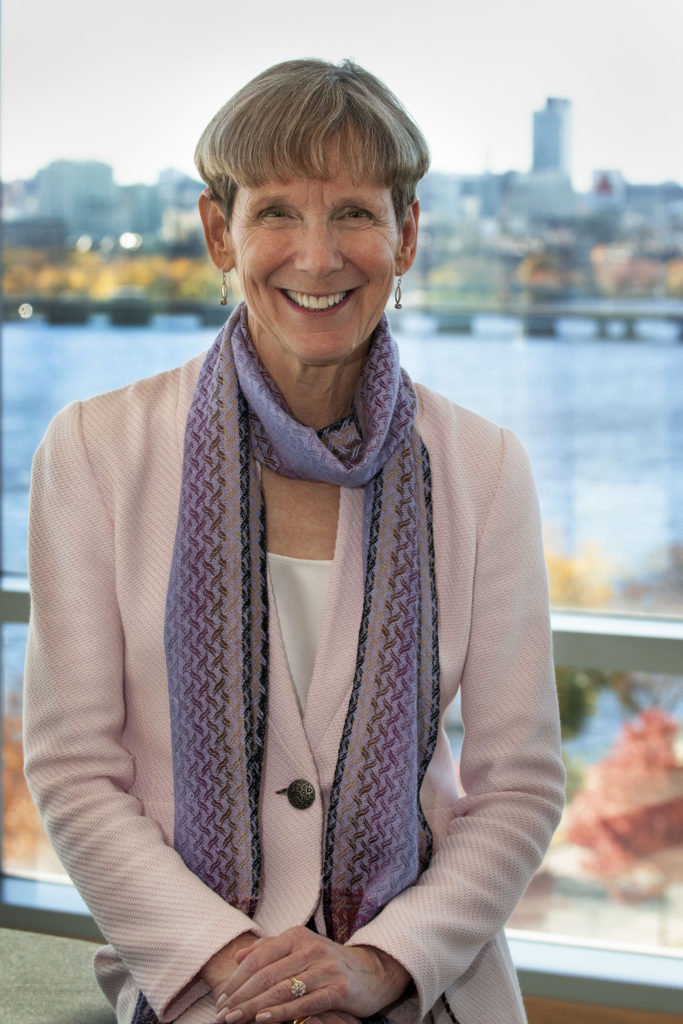 Principal Research Scientist
MIT Center for Information Systems Research
Jeanne Ross conducts academic research targeting the challenges of senior business and technology leaders at large global companies, particularly the 100 companies that sponsor MIT CISR (Center for Information Systems Research). She has facilitated discussions of business design (i.e. enterprise architecture) with executive committee members of major companies like Aetna, CEMEX, China Mobile, Commonwealth Bank of Australia, and PepsiCo. Her current work examines how established companies are transforming for the digital economy.
Jeanne has published in major practitioner and academic journals, including The Wall Street Journal, MIT Sloan Management Review, and Harvard Business Review. She is co-author of three award-winning books, all published by Harvard Business School Publishing: IT Savvy (2009), Enterprise Architecture as Strategy (2006); and IT Governance (2004). Her newest book, Designed for Digital, will be released by MIT Press in 2019.