We are pleased to announce that David Espindola will be the keynote speaker at the 10th annual Midwest Architecture Community Conference (MACC 2023).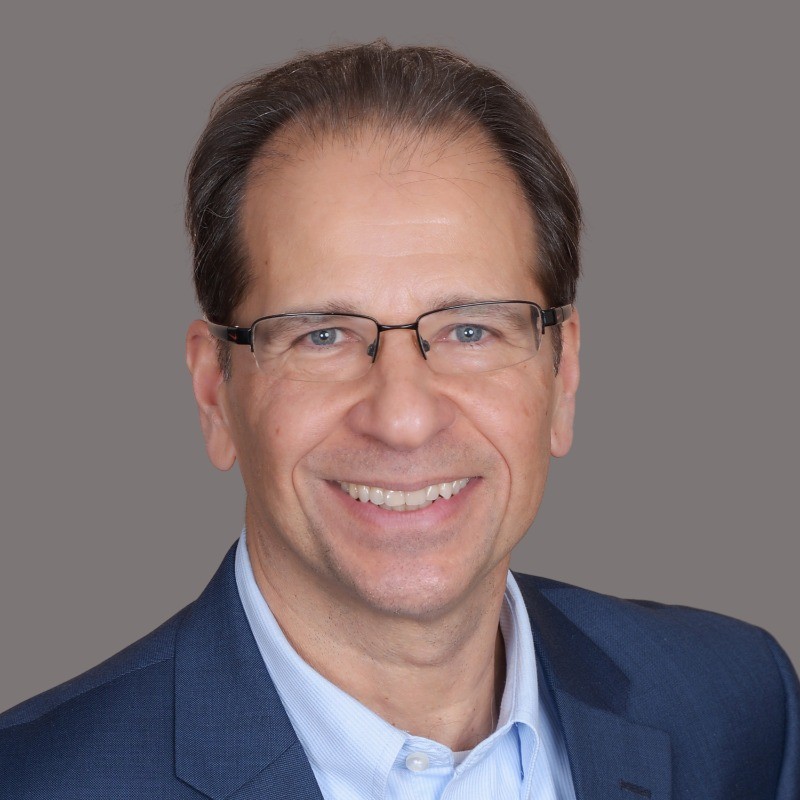 David Espindola is an entrepreneur, futurist, speaker, author, and advisor. He is the Founder of Brainyus, a company that uses the principles of transformative purpose, lifelong learning, and servant leadership to guide Human-Tech transformation. David serves on the advisory board of the Technological Leadership Institute (TLI) at the University of Minnesota and is the author of The Exponential Era and the recently published Soulful: You in the Future of Artificial Intelligence. As Chief Information Officer and consultant to world-renowned organizations, he has developed a keen understanding of technology trends and their impact on business and society.
In his keynote, he will describe the advancement of AI and its implications for the world of work and architecture. He will trace the history of AI, the current investments, applications into technology, and how it will shape our future. He will also balance the positive benefits expected from AI with the concerns that have been raised in the media, providing an accurate account of what is real versus what is just hyped up in the media.