Panel Moderator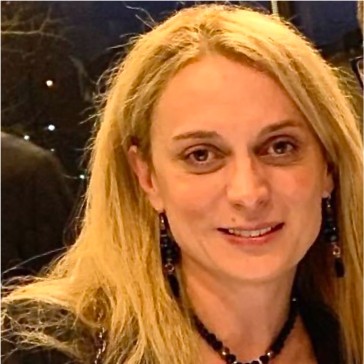 Anita Sukur, PhD is Distinguished Engineer within Wells Fargo Enterprise Architectural team. She provides architectural support for Digital Ledger Technology (DLT)/Digital Assets, Data(AI and Customer 360), DE SWARM work, DE community outreach and other innovation initiatives.  Anita joined Wells Fargo in 2000. She has worked in Lending for seven years in various roles and Enterprise Architecture for the last decade. Anita has been involved in development and research using a variety of technologies over the years with AI, DLT, e-Sign, BPM, ECM, and System Monitoring as a focus.  Anita has advanced degrees in Systems Engineering, and Computer Science and IT Management (Organizational research, Quantitative). Organizational research, Quantitative, IT efficiency and strategic alignment, Ph.D., Information Technology
Panelists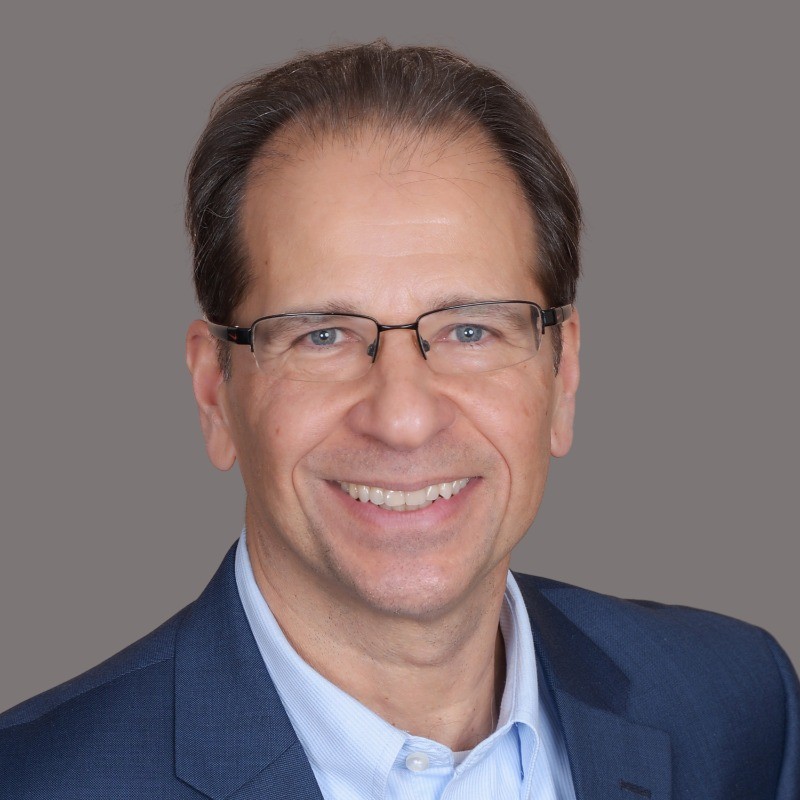 David Espindola is an entrepreneur, futurist, speaker, author, and advisor. He is the Founder of Brainyus, a company that uses the principles of transformative purpose, lifelong learning, and servant leadership to guide Human-Tech transformation. David serves on the advisory board of the Technological Leadership Institute (TLI) at the University of Minnesota and is the author of The Exponential Era and the recently published Soulful: You in the Future of Artificial Intelligence. As Chief Information Officer and consultant to world-renowned organizations, he has developed a keen understanding of technology trends and their impact on business and society.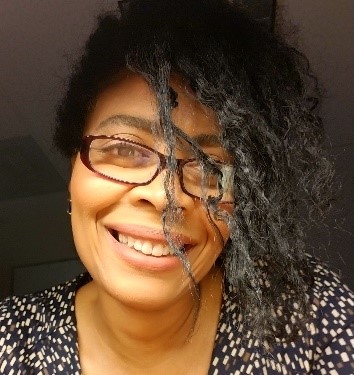 Terry Dorsey has over 30 years of experience in the Information Technology field. She currently holds the position of Senior Data Architect and serves as North America's Evangelist for Denodo, the leading provider of Data Virtualization technology. Terry's educational background includes a bachelor's degree in applied mathematics from Carnegie-Mellon University, a master's degree in information science from the University of Pittsburgh, and a master's degree in Analytics from Harrisburg University of Science and Technology. Presently, she is pursuing a doctoral degree in Data Science at Harrisburg University, focusing on the application of Machine Learning and Artificial Intelligence to unstructured data leveraging graph theory and graph-based algorithms.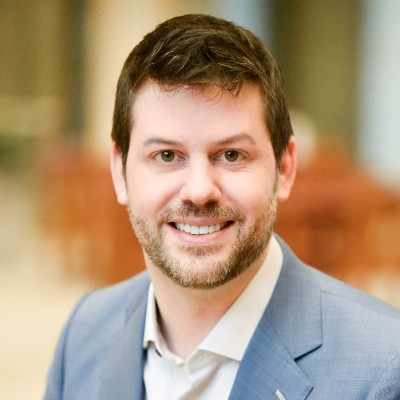 Grant Ecker is the Vice President Chief Architect at Danaher.  Prior to Danaher, Grant led Architecture at Walgreens Boots Alliance and Medtronic. Earlier in Grant's career he spent time in advancing roles at Lowe's and General Mills.  Grant is a Certified Coach, he received his MBA from the Carlson School of Management, and his BS in Computer Science from Washington University in St. Louis.  Grant is the Chair and Co-Founder of the Chief Architect Forum, a board member of Women in Architecture and he holds board advisory roles out of Chicago, Illinois. Please connect with Grant at www.LinkedIn.com/in/GrantEcker.

Kashif Riaz is a Vice President of Architecture and Engineering at Ameriprise Financial, overseeing engineering and architecture for Finance, Risk, HR, and Insurance and Annuity business segments. Kashif is both a visionary strategist and a practitioner in the fields of data and analytics, architecture, and Artificial Intelligence. He has provided data science and architecture oversight for over a decade at various organizations. He has worked in the Legal, Finance, Risk, Compliance, and Insurance sectors. He has spearheaded the establishment of Data and Analytics organizations housing multiple Centers of Excellence and leading Enterprise Architecture teams. As a thought leader in Artificial Intelligence (AI), he mobilized AI Strategy that touches upon areas from Generative AI to the governance of AI and ML operations.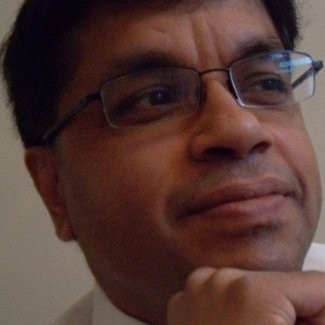 E.G. Nadhan As the Global Chief Architect Leader in the CTO Organization at Red Hat, Nadhan practices, leads and coordinates Red Hat's chief architect efforts internally and externally, including building strategic C-level relationships with customers and partners as well as media, marketing, and speaking engagements that increase affinity for our solutions, architectural patterns, and emerging technologies. This includes the definition and evolution of consistent strategies, initiatives, and techniques across the global RedHat Chiefs network to connect our customers, ecosystem of partners, field sales, marketing, engineering, and Office of the CTO teams. As part of the CTO Customer-led Open Innovation team, Chief Architects at Red Hat contribute to the technology vision and influence product and engineering decisions through aggregated strategic user feedback based on customer and partner engagements.